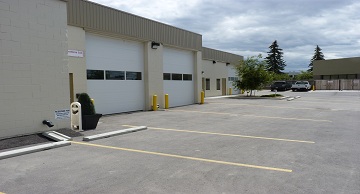 Business Condominiums are a real estate project where each owner has title to a unit or units in an industrial, office or retail building, with an undivided interest in common areas such as lobbies, corridors, restrooms, parking areas, sidewalks, landscaping, and utility or mechanical rooms.

Sometimes unit owners will have the exclusive use of certain common elements such as parking stalls or storage compounds.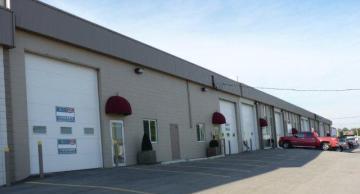 Industrial Properties are typically facilities where the space is used for service, production, distribution and storage, research and development, manufacturing and distribution of goods and may or may not also have some office/shop area.

Building types are usually three classifications; manufacturing, flex space and warehouse situated in areas designated by zoning by-laws.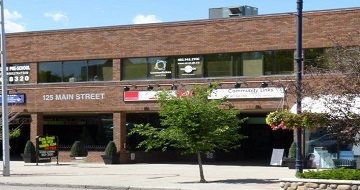 The Office category is for a commercial building used to maintain or occupy professional or business offices and could also be used for medical offices where legally zoned. The term "office" can also refer to whole buildings, floors, parts of floors and office parks.

Office space that can be used for a variety of purposes is sometimes referred to as generic office space. Retail properties are designated properties for the sole purpose of selling and marketing consumer services and goods. Retail includes stores, malls, shopping centres and shops.